Our Commitment to Sustainability
Experience hassle-free expat relocation services that are kind to your budget and the environment.
Is Your Expat Program in line with your Sustainability Strategy?
Furnished housing in Copenhagen rather than shipping household goods in containers not only reduces the environmental impact, including carbon emissions, fuel consumption, and potential packaging waste, but also leads to substantial cost savings. It's a win-win solution that aligns with your sustainability goals and improves your bottom line.
Reduced Resource Consumption: Furnished housing eliminates the need for new furniture purchases, reducing resource consumption and promoting a circular economy. This aligns with sustainability goals by reducing waste and conserving resources.
Cost Savings: Opting for furnished housing can result in cost savings for both the company and the employee – it eliminates shipping costs, import duties, and the need for storage, making it a financially responsible choice.
Our mission is to provide expat relocation services that prioritize convenience, affordability, and environmental responsibility. We are dedicated to offering seamless and eco-friendly relocation solutions, ensuring that our clients experience a hassle-free transition while being mindful of their budget and our planet.
I highly recommend Lene
"Having spent almost ten years living overseas, I know the importance of having an individual that has the knowledge and experience to navigate the maze of relocating to new location. Lene is that person, during my six plus years living in Copenhagen, Lene provided the guidance and expertise that made our transition flawless. I highly recommend Lene to make your transition experience all the better."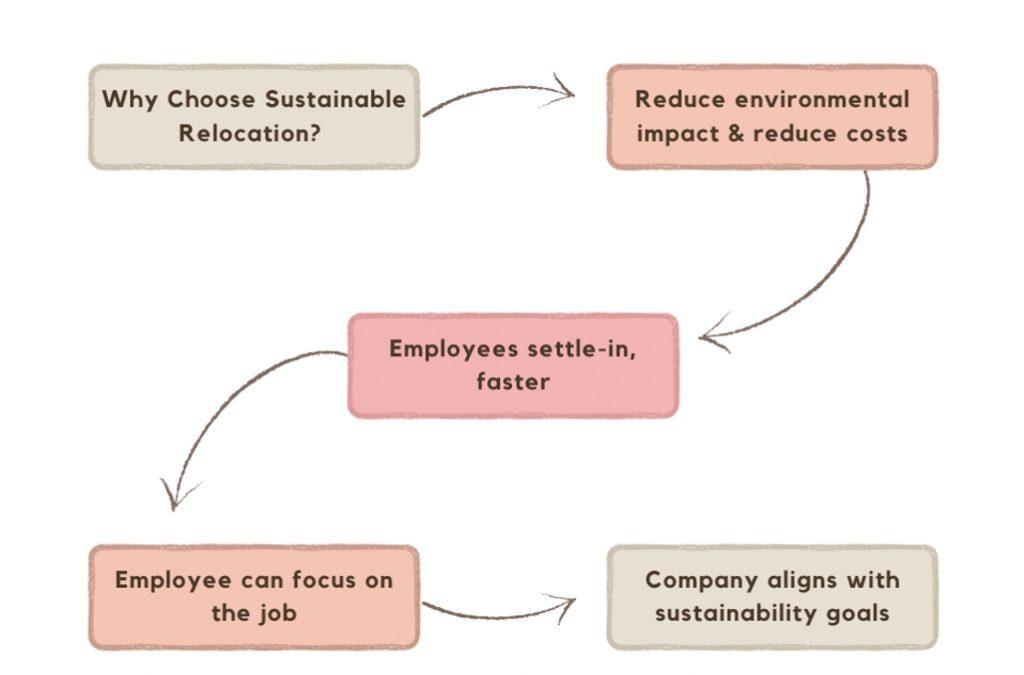 Lene Minshall is your go-to person, making sure things run smoothly. I'll be right there with your team, helping out, answering questions, and fixing things as needed
Lene Minshall; 20+ years experience working with national and global companies and brands; US Embassy Copenhagen, Microsoft, Motorola, TOYS R' US, Kromann Reumert Law Office and Plesner Law Office
Key competencies in
contract management
customer service
process optimization
intercultural awareness.
Seasoned expertise in both foreign and Danish lease agreements, particularly with expatriates. I have managed the leasing portfolio for the US Embassy in Copenhagen, which involved everything from matching diplomats with fitting properties, negotiating American leases, and overseeing move-in and move-out procedures, including handling landlord disputes. I've also cultivated strong relationships with landlords, housing agents and shipping partners.
My aim is to offer your employees outstanding service and make the housing process as straightforward as can be for both you and your expatriates

Why Choose Sustainable Relocation?