We will help your employees settle in and move out.
Locating a property for your employees that matches family size and rank is not an easy process, and the same goes for when your employees leave their properties and the handback negotiations begin. It can end up being a frustrating and expensive experience. 
Copenhagen Expats help you navigate this process and ensure your employees have a smooth experience finding properties, settling in, and moving out again at the end of their time in Denmark. We are happy to work directly with your employees during the relocation process. 
You and your employees will 
Everything was coordinated and flawless
"Lene was an integral part of my relocation to Denmark. In advance of my arrival she communicated regularly to understand the needs of my family and then developed a plan to ensure our transition to Denmark was seamless. Everything from our arrival at the airport, to our first few days in country was coordinated and flawless. Thanks to the help of Lene and her team, we were able to feel at home in our new country. I can easily say that out of all of our family's overseas transitions, our moves to Denmark was by far the most enjoyable. This is a direct result of Lene's efforts on our behalf."

The process of locating a property, settling-in  and handing back a property is not an easy process. We help you navigate this process and ensure your employees have a smooth experience during their stay in Denmark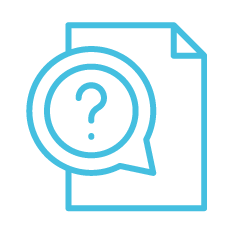 Analyse employees requirements
Your employees will fill out a questionnaire about their requirements. Once it is completed we will get back to you to discuss the next steps.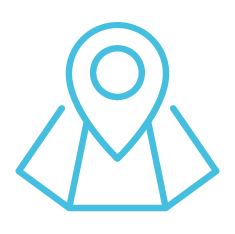 Through our network of both national and international business partners we will help your employees find a home. We guarantee to be personally present at all property showings.
Lease & Move-in assistance
Once we have located suitable housing for your employees, we will provide lease assistance, landlord negotiations, a welcome orientation and move-in guidance and reports.
Services include property walkthrough, Property Maintenance Book, Language Classes and School visits.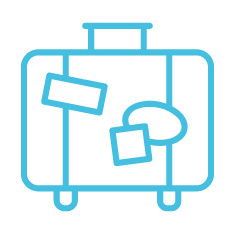 When your employee are about to depart, we will help both you and your employees to understand your rights and responsibilities in accordance with the Danish Rent Act.
Flexible housing packages
We tailor our services exactly to your needs and help your employees settling in from the moment they arrive in Denmark until they depart. Listed below you find an overview of some of our services. You may book a full-service package or choose specific services from our portfolio – just ask as you need it. 
We warmly recommend Lene
"We have had an ongoing and close dialogue with Lene about our home. She is good at listening, has initiative, takes action, and knows what to do - even if things get a little agitated. We warmly recommend Lene to help you locate your new home and negotiate a good solution."
Over 20 years working with national and global companies
My vast experience and a large network of landlords, housing agents, and housing management companies is the basis for my expatriate consultancy firm – "Copenhagen Expats".
I have a broad knowledge of the Danish Lease Act and therefore tenants' rights, both when they are negotiating a contract with a landlord and when they leave the property at the end of the lease.
All of my experiences and passion have led me to starting Copenhagen Expats so I can use my expertise to help others navigate this branch.