All your employees need when relocating and settling in
Our Packages – What do we offer?
WE TAILOR OUR SERVICES EXACTLY TO YOUR NEEDS. 
You can choose a relocation package that supports your employees through the ups and downs of relocation. Listed below you find an overview of some of our services. You may book a full-service package or choose specific single services from our portfolio – just as you need it. Detailed information on the different areas can be provided upon request

The process of locating a property, settling-in  and handing back a property is not an easy process. We help you navigate this process and ensure your employees have a smooth experience during their stay in Denmark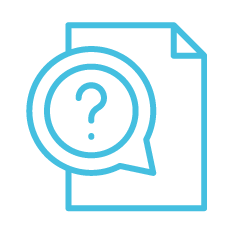 Analyse employees requirements
Your employees will fill out a questionnaire about their requirements. Once it is completed we will get back to you to discuss the next steps.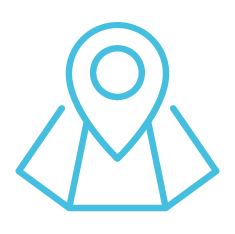 Through our network of both national and international business partners we will help your employees find a home. We guarantee to be personally present at all property showings.
Lease & Move-in assistance
Once we have located suitable housing for your employees, we will provide lease assistance, landlord negotiations, a welcome orientation and move-in guidance and reports.
Services include property walkthrough, Property Maintenance Book, Language Classes and School visits.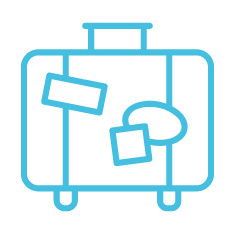 When your employee are about to depart, we will help both you and your employees to understand your rights and responsibilities in accordance with the Danish Rent Act.
Your employees' gateway to a better life in Denmark